Wallachian sheep
The return to Jasná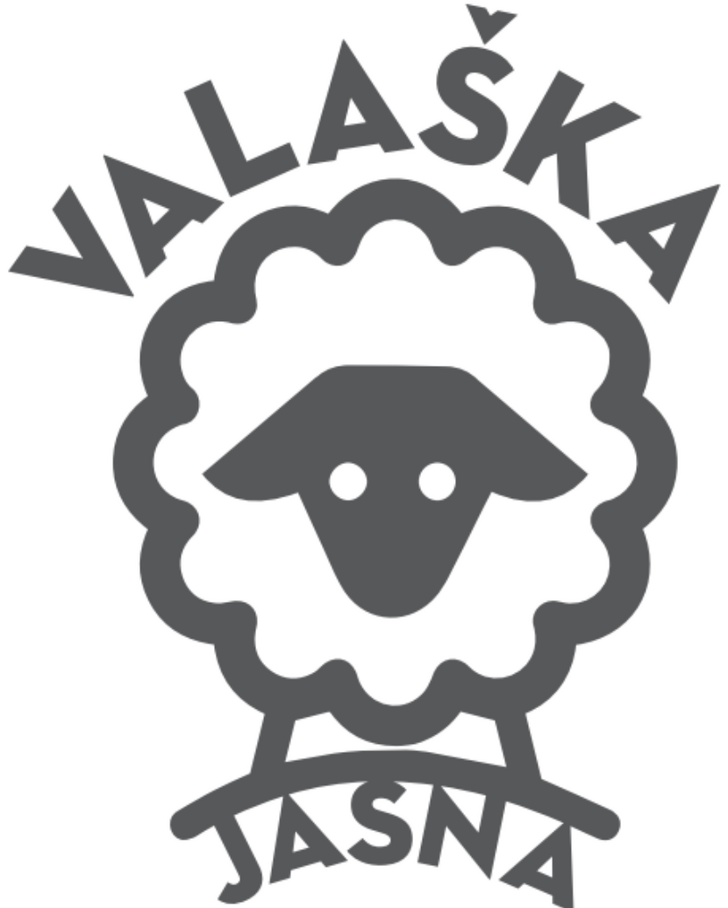 Locality: Priehyba, Jasná Nízke Tatry
Date: All summer season long
---
The area of Priehyba in Jasná will be honoured to welcome very special guests in summer! More than 40 pieces of original Wallachian sheep will find their home far away from home there temporarily. This original sheep species that used to graze pastureland at high altitudes of over 1,400 metres is easy to breed and is typical for spiral-shaped horns. In Jasná, young sheep will be gazing the area around Priehyba and will be watched by a shepherd and several dog guards. Kids as well as adults will get a chance to learn something about the history of shepherding, have a closer look at this precious breed and see how it is bred in the beautiful nature of the Low Tatras.
---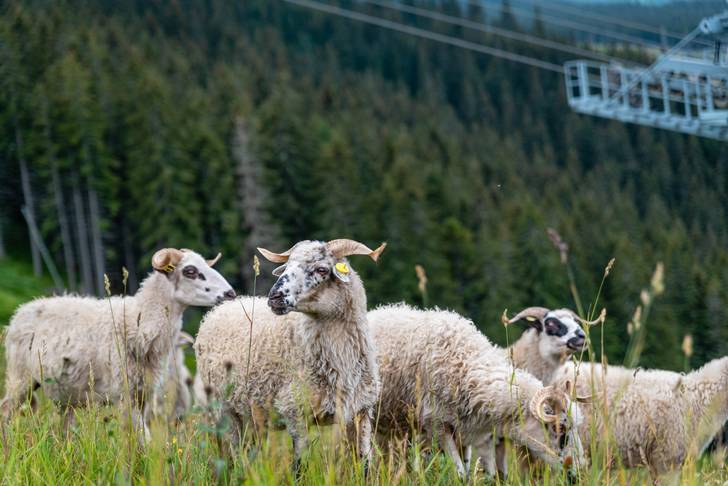 The Walachian Sheep Land in Jasná offers:
details of how Wallachian sheep live and are bred (explained by our shepherd)
personal contact with sheep and dogs
watching their everyday life in a beautiful natural environment
traditional sheep milk specialities such as cheese, boiled whey, gnocchi with bryndza (sheep cheese product)
---
The Wallachian sheep area will be watched by an experienced shepherd as well as a few dogs. Their breeds have been selected carefully to that they can protect the sheep and help them find their way on pastureland, but behave socially to visitors coming to the Jasná Nízke Tatry resort at the same time. In summer, there will be several dogs of two special herding breeds in Priehyba: Pyrenean Mountain Dog and Border Collie. See how they "do their job" and co-exist with Wallachian sheep.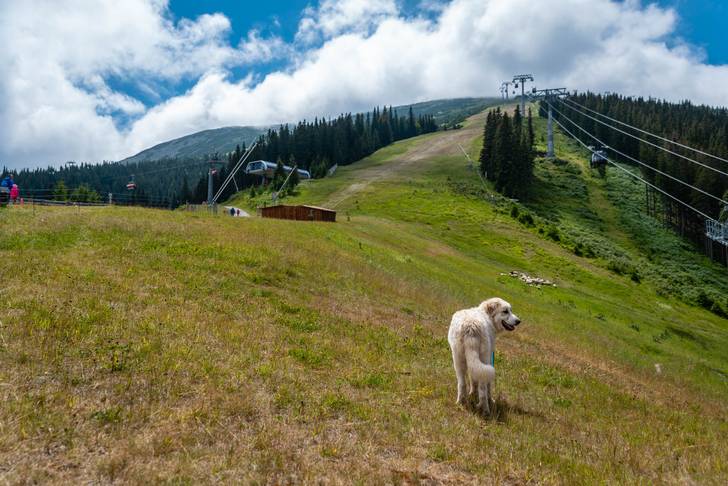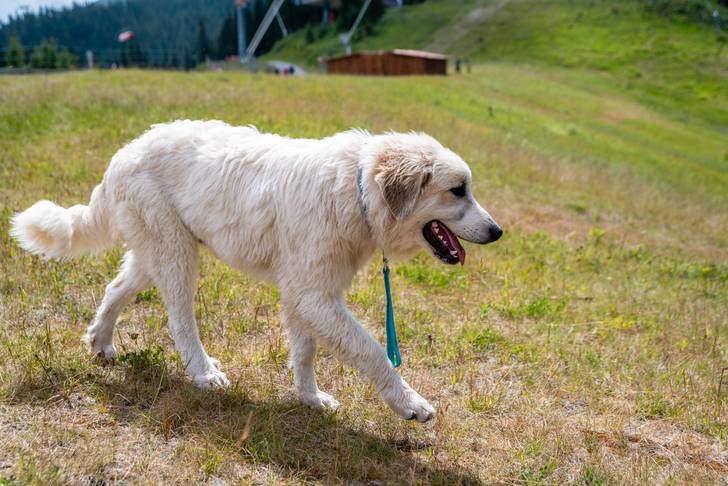 ---
Let's protect Wallachian sheep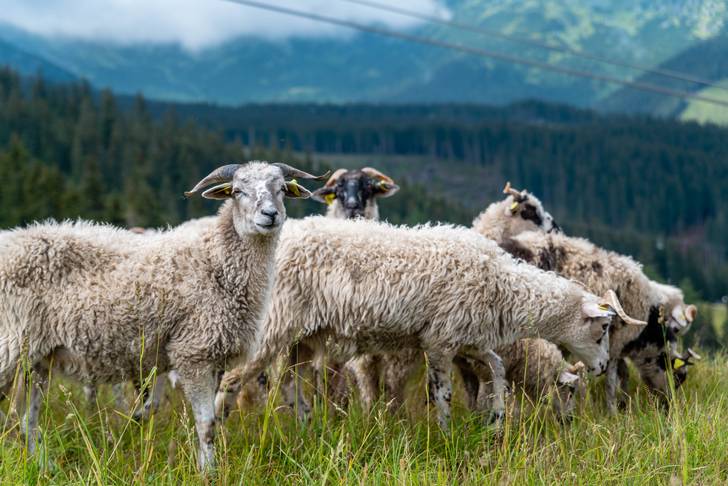 The aim of the Wallachian Sheep Land project in Jasná is preserving the traditional Wallachian sheep breed in the region of Liptov, where it used to occur in the past but is very rare today. The main role of Wallachian sheep was to graze mountain meadows at high altitudes. However, the breeding numbers started to decrease because the milk production was too low. Their significance as for mountain meadow farming and preserving the shepherding tradition is very high, though.
---
V spolupráci s OZ Tatry máme radi sa zároveň rozbehol projekt zberu umelohmotných zálohovaných fliaš do špeciálnych zberných boxov umiestnených vo vodných parkoch Tatralandia a Bešeňová. Hostia tak pomôžu nielen s recykláciou, ale zároveň bude výťažok zo zberu týchto fliaš použitý na podporu projektu návratu tradičnej ovečky – valašky – na vysokohorské lúky v Jasnej.
---
Delicious sheep products will be an inseparable part of the Wallachian Sheep Land in Jasná and served at the "U Valašky" stall in the area of Priehyba. Fans of gnocchi with bryndza (sheep cheese product) or boiled sheep whey will love it there. As our Wallachian sheep are too young to produce milk, the products will be supplied by a traditional sheep farm in the Liptov region.

---
---