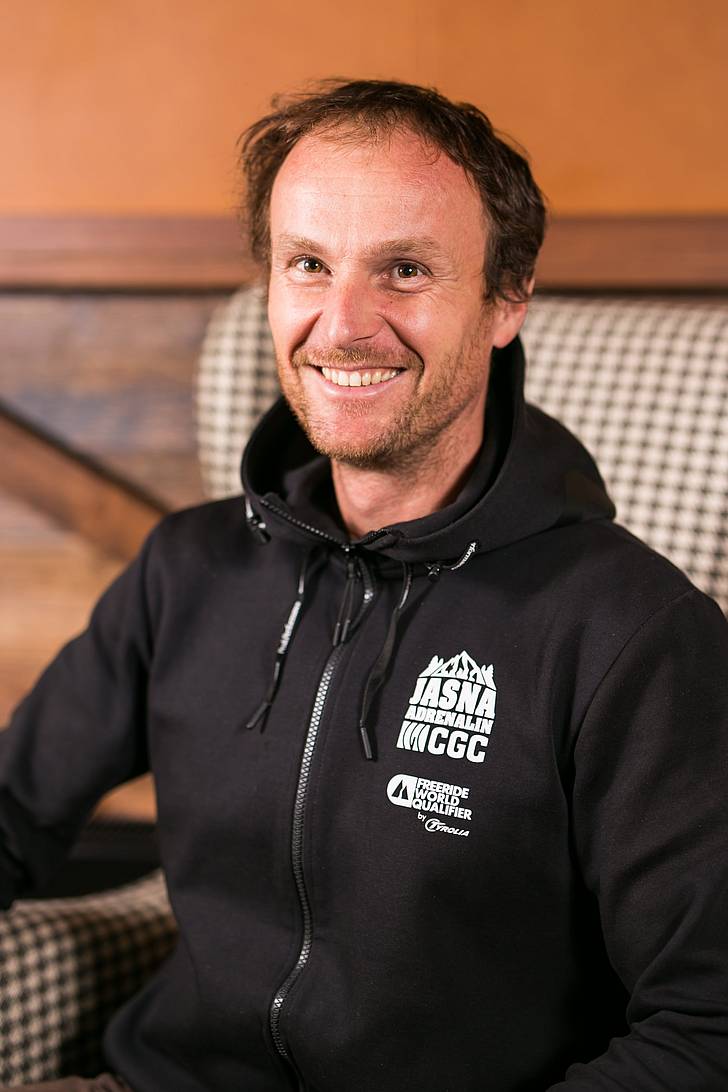 Matej Hulej
Director of the ski resort Jasná Nízke Tatry
He takes care of the smooth running of the entire mountain resort. He has been working in the company since 2007, therefore he knows the Low Tatras very well. It´s also for his hobbies such as skiing, climbing and family walks or making picnics in nature. In his free time he is dedicated to windsurfing and tennis.
"When I take a look back in the history, I'm delighted to see what we've been able to build in recent years, not only the cableways and slopes. As work is about people and for people, I'm very happy that there are more positive reactions of our clients to the work of people working in the resort such as cable car attendants, snow makers, ski patrol, etc. Clients feel good in the resort, they like communicating with us, and we get a lot of exciting impulses, I consider it the most motivating."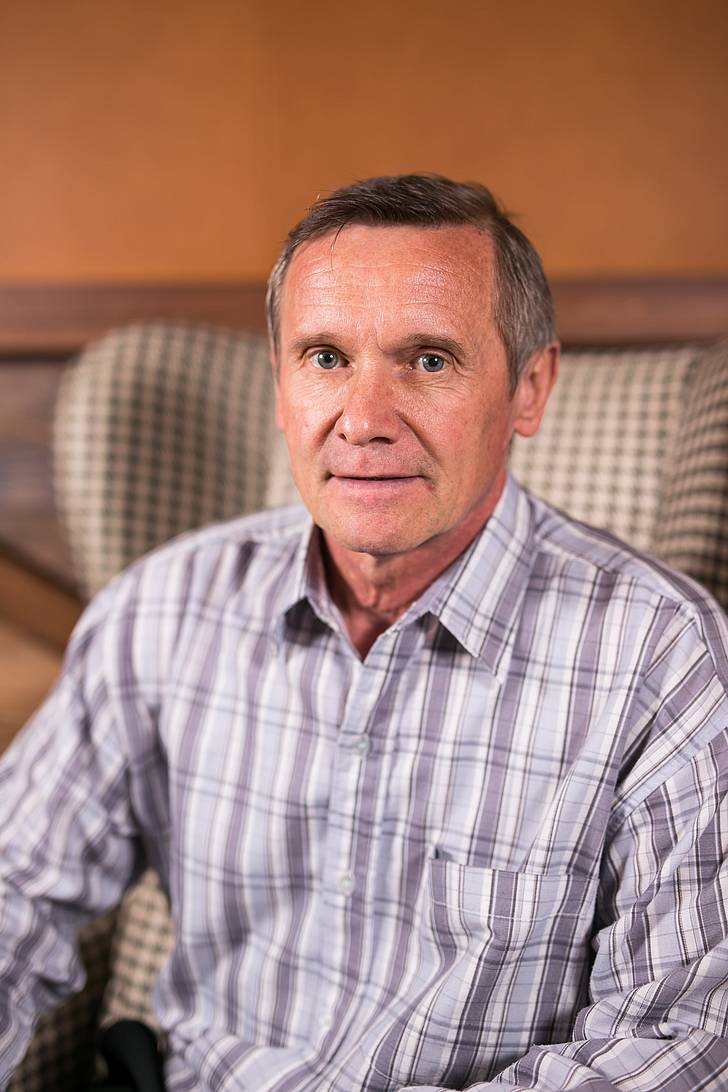 Ján Štetka
Cableway Operations Manager at Chopok North
He has been working in Jasná since 1983. During 34 years he has become familiar with the resort and he knows it in details. In his work he especially appreciates teamwork with his colleagues, who are glad to create a sense of joy and bring it to visitors, with emphasis on the reliability and safety of cableways. Jasná is a proof that the effort is worth it. In his free time he is interested in history, technique and art.
"My life motto is: honestly and permanently."