SHOP & RENTAL INTERSPORT LÚČKY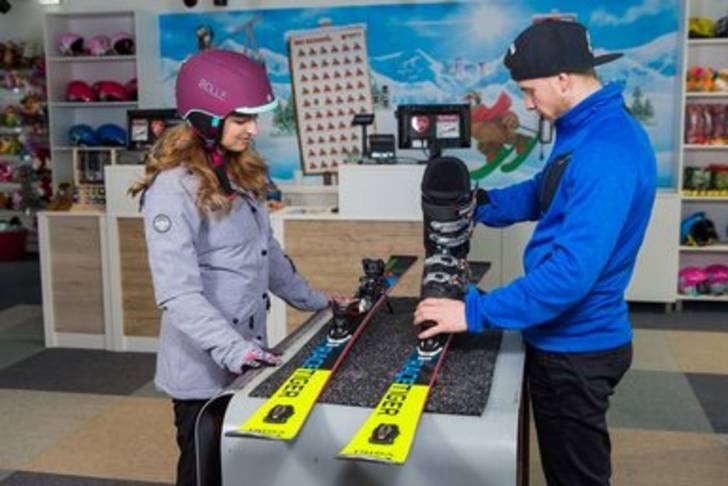 INTERSPORT LÚČKY is situated by a ski slope next to the popular 6-seater cable car Lúčky – Vyhliadka. It is fully equiped rental facility where you can find skis of all categories such as ECONOMY, PERFORMANCE and TOP. Except for the skis, you can also rent ski poles or ski boots.
If you´re not interested in skis, we prepared for you "performance" SNBs and SNB boots. Haven´t you tried top skis? What are you waiting for? When you try them once, you won´t want another. As any rental in Jasná, it has also a depot for your skis and ski boots, and thus you can start your next day skiing on a slope in dry and disinfected ski boots.
Current operation hours of the cable cars in Jasná.