NOTICE
Shop&Rental Krupová is temporary closed.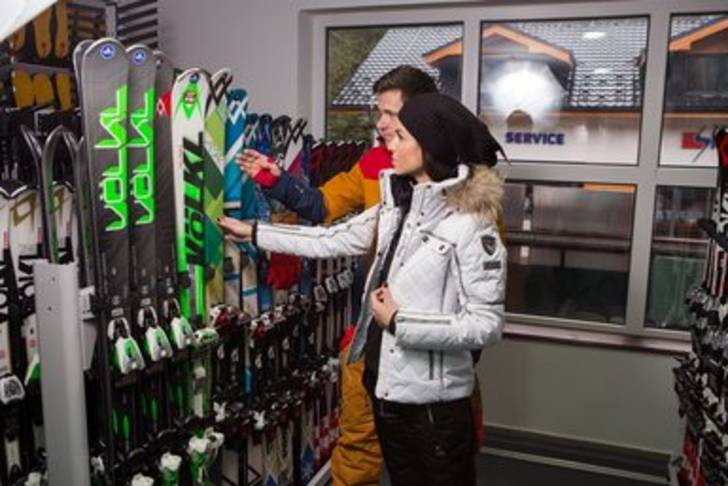 SHOP & RENTAL KRUPOVÁ is situated on the southern side of Mt Chopok, down at the new boarding station of the 15-seater cable car. Krupová offers skis of all categories - economy, performance and top. You can rent the whole equipment – ski boots, poles and a helmet. As any rental in Jasná, this one is also connected with a shop offering quality sports assortment.
The rental is complemented by daily professional turn-key servicing of equipment. As any rental in Jasná, it has also a depot for your skis and ski boots, and thus you can start your next day skiing on a slope in dry and disinfected ski boots.
Current operation hours of the cable cars in Jasná.