---
---
---
Snowmaking system enhancement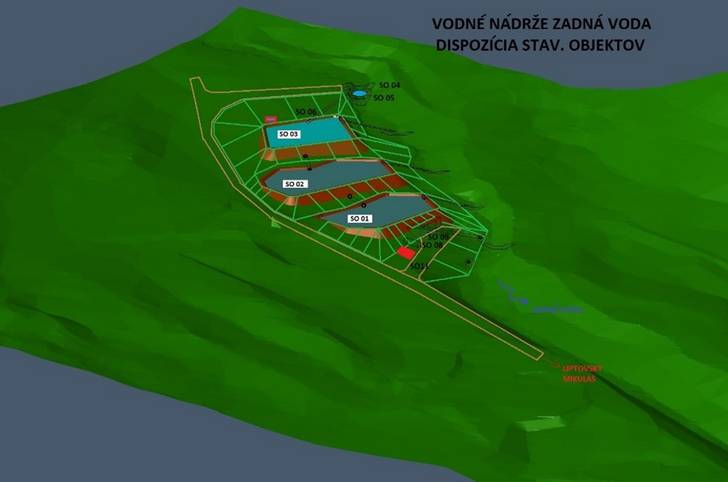 By building water reservoirs in the area of Zadná voda, the snowmaking process on the northern side of Mt Chopok will be partially sped up. In the first phase that will be completed this season, three small water reservoirs with flow regulation shall be built close together to collect 49 991 m³ of water. Next to the upper reservoir, the last one in the row, a modern technical parking area with pumps for 5 fire engines will be added as the reservoirs are meant to serve for fire-fighting purposes as well. Another significant upgrade should follow in the 2021/2022 season, when a pumping station is expected to be finished in the area of Otupné, which will increase the snowmaking system capacity by almost 70%.

---
New cross-country skiing trails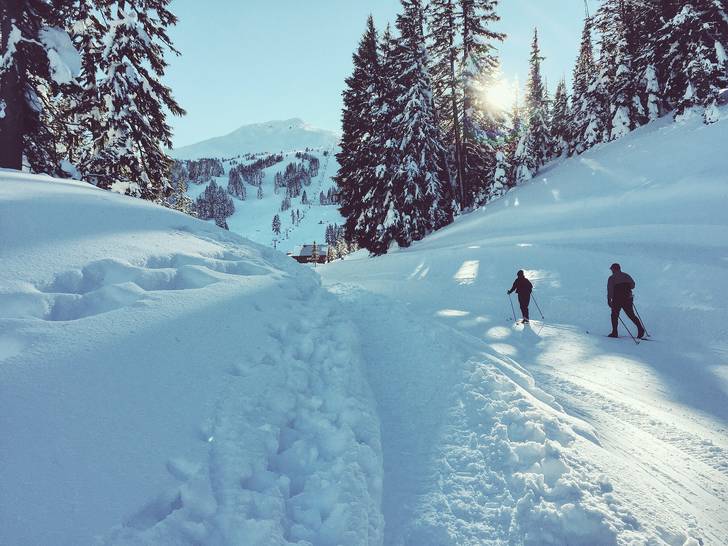 The Jasná resort has always been doing its best to offer a variety of active relaxation options. That's why we are very happy to add 3 km of new cross-country skiing trails in the area of Zadné vody in the 2020/2021 season. They will be covered only with natural snow and the altitude of over 1 200 metres should guarantee enough of it. The tracks will be made by snow groomers.

---
A new stylish retail shop in the Grand Jasná Hotel will sell mainly top-quality local products. This means that the manifold offer of services in our resort will include also fresh regional dairy and meat products, bread and rolls, loose coffee and tea, souvenirs, fresh newspapers and magazines.
---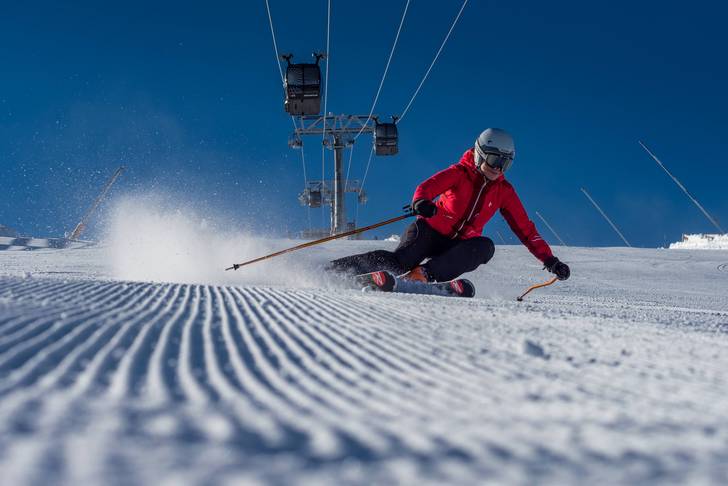 16 pairs of TOP RACE-category Rossignol skis will be added to the collection of the test centre in Biela púť and a new Shop-IN-Shop system shall be installed there.
---
Gopass cards now with issuance charges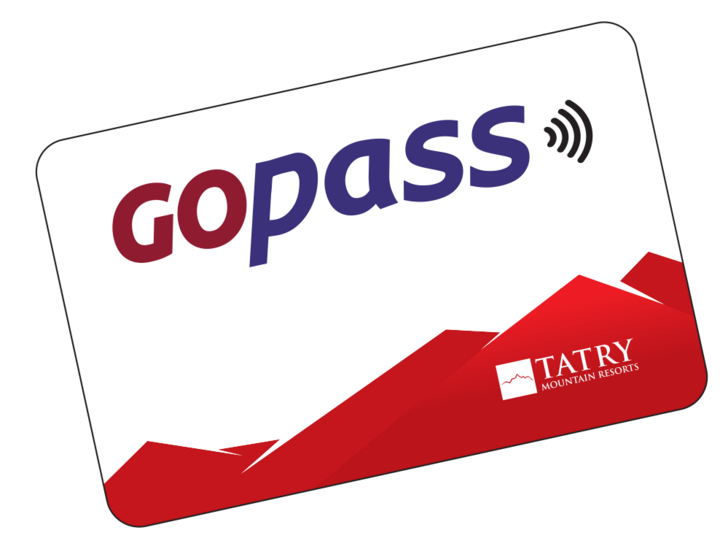 Charges for chip cards issued for new members of the GOPASS loyalty programme will return again in the 2020/21 winter season. Too many cards have been used, more new user accounts have been created for one and the same person, which has resulted in issuing more and more new cards. We have decided to reduce all that by bringing back the 2€ charge and hope you will pay maximum attention to your loyalty card to help us cut down the consumption of plastic and the production of plastic waste, i.e. to reduce the environmental burden. The 2€ charge applies to issuing of new GOPASS cards as well as the ticket replacement service. Thank you for your understanding.
---
---
Current operation hours of the cable cars in Jasná.