Rental Záhradky is temporarily closed.
Sorry for the restriction. The following rentals are available: Rental Biela Púť.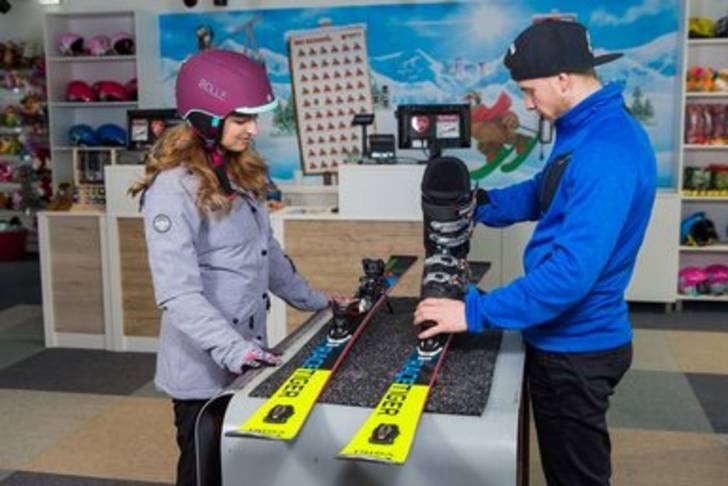 TATRY MOTION SHOP & RENTAL Záhradky is located next to the cable cars Záhradky – Rovná Hoľa, Záhradky- Priehyba. As any rental in Jasná, this also has fully equipped rental, where you can find skis of all categories as PERFORMANCE.
---
---
Current operation hours of the cable cars in Jasná.