SKIING COURSES
Jasná has prepared favourable conditions for organizing ski courses for all types of primary and secondary schools, and universities visiting the ski resort in the winter season.
Jasná – the biggest ski arena in Slovakia guarantees flawless skiing conditions. It offers the panoramic ROTUNDA restaurant with accommodation on top of Mt. Chopok, 23 top-modern cable cars, chairlifts and ski lifts, including Funitel and a 15-person cable car that operates to Mt. Chopok, 50 km of ski pistes, various events, complex services and high-quality gastronomy facilities. TMR resorts introduce a new product for ski courses - professional and licensed ski instructors at great prices who guarantee progress with proper teaching methods.
---
---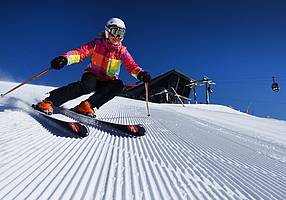 TERMS AND CONDITIONS:
The ski course price is valid for the 2022/2023 winter season in the Jasná ski resort, except for the period of 24. 12. 2022 - 7. 1. 2023.
Read more
---
INFORMATION AND RESERVATION - North Side
INFORMATION AND RESERVATION - South Side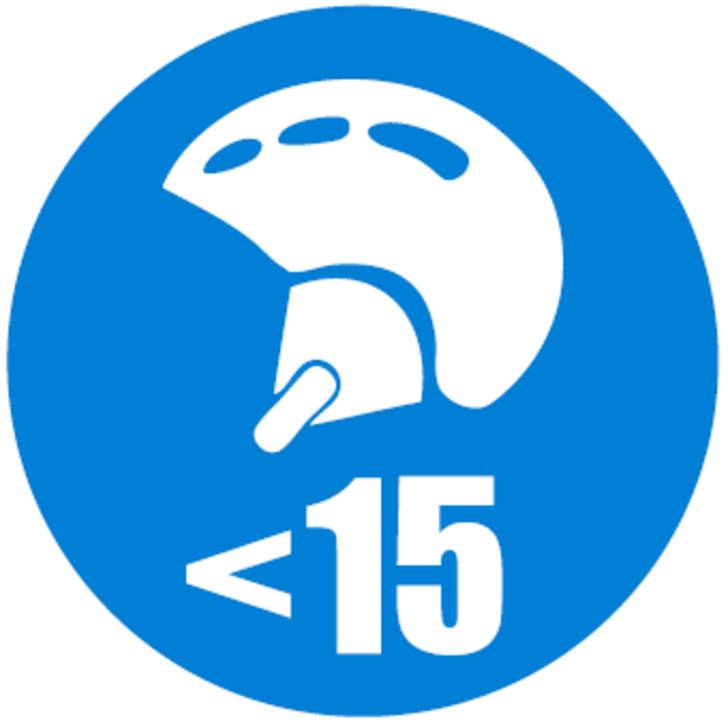 A skier on a ski slope younger than 15 years old is obliged to protect his head with a properly fastened protective helmet.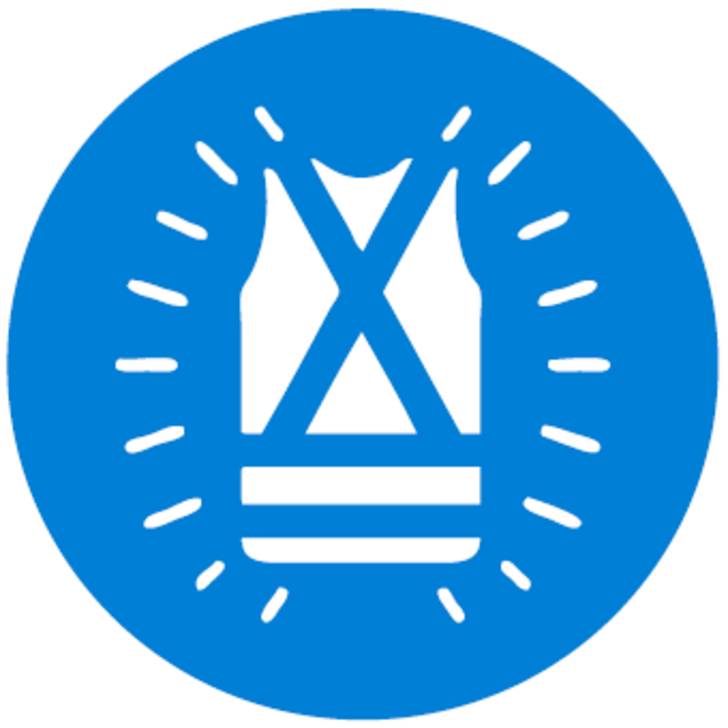 A person, who organizes activities on a ski slope, must ensure that persons under 15 years of age wear reflective safety clothing or reflective security elements visibly positioned on their clothes.