---
Horehronie, is the region where you can relax! Beautiful valleys, scenic views, fresh air, paradise in the Low Tatras! For many important Slovak writers, painters and composers the region was a place of creative muse. Even the Emperor Maria Theresa chose this place when she wanted to relax. Beauty of nature and its variety has still its effect for well-being and so it became part of several art works.
For the past ten years a modern destination grew here thanks to the development of tourist industry through introduction of innovative solutions as well as widening of service offer. Horehronie entered the European and world market as a modern destination. The region is well-known for its high quality ski slopes or cross-country tracks. Relatively new sports occur, such as golf, paragliding, rafting and so on. Go along the mountain highway of the Low Tatras ridge, use hundreds of kilometers of maintained bike routes in both national parks and several protected areas. Caves Bystrianska jaskyňa or Jaskyňa mŕtvych netopierov are also worth seeing. Visit once Horehronie and you will come back again and again.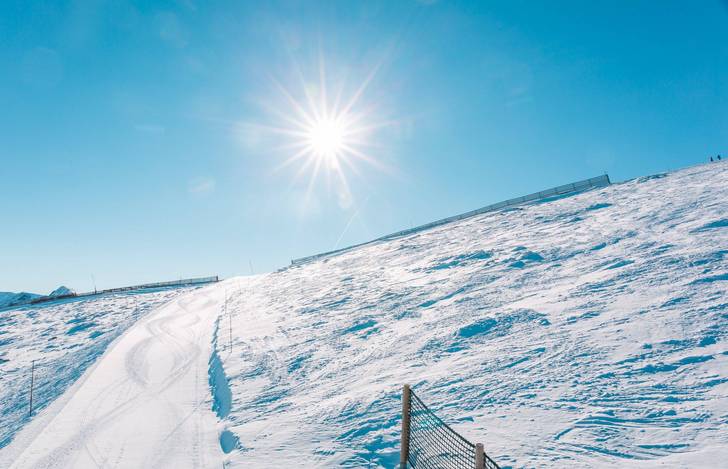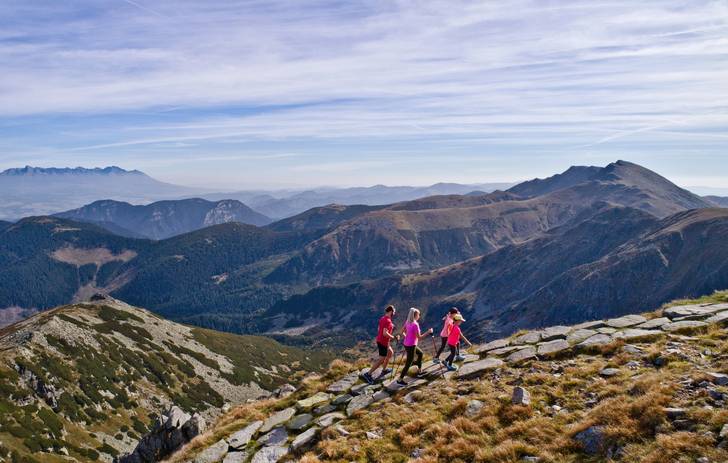 Events such as Ladies European Tour in Gray Bear Tále, or European or World Championship in Biathlon in Osrblie made famous not only Horehronie but Slovakia as a country. Modern resorts such as Tále, Chopok – South, Mýto pod Ďumbierom, or Čierny Balog offer services of European level which are getting better and wider from year to year. Even wellness trends found home in Horehronie. Several wellness centres offer perfect relax and services after winter skiing or summer hikes, or other sports activities. The river Hron offers unforgettable tubing experiences. Its moderate flow is suitable for beginners as well as families.
You can learn the beauties of Horehronie for special prices with the discount card HOREHRONIE Region Card. The card gives a possibility to get attractive discounts of 10-50% on admissions to more than 50 biggest summer attractions and sightseeing places of Horehronie. More information at: http://www.horehronie.net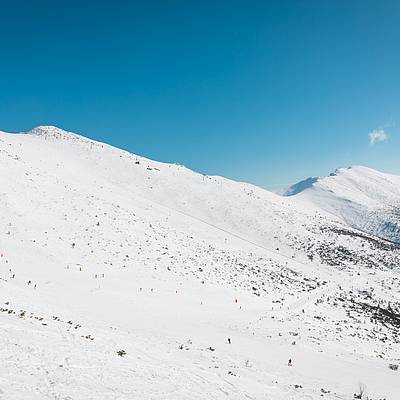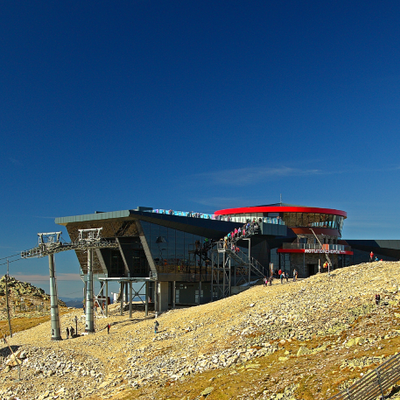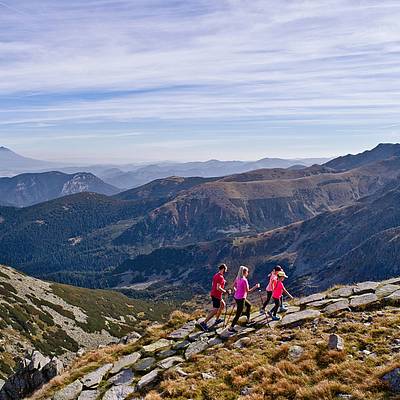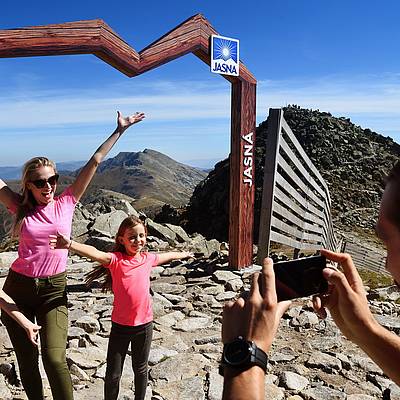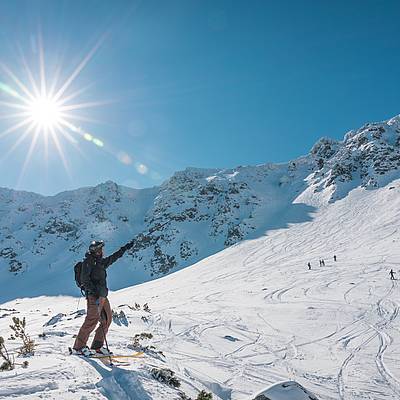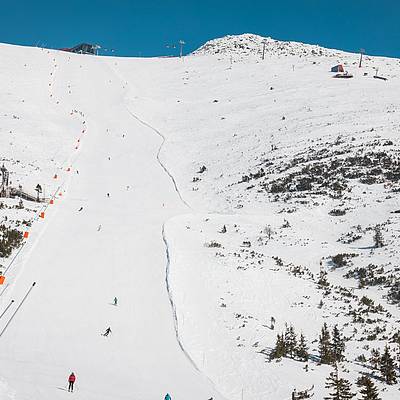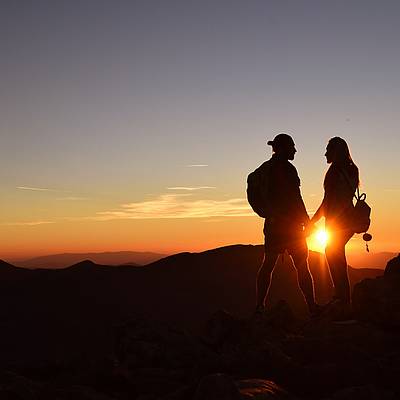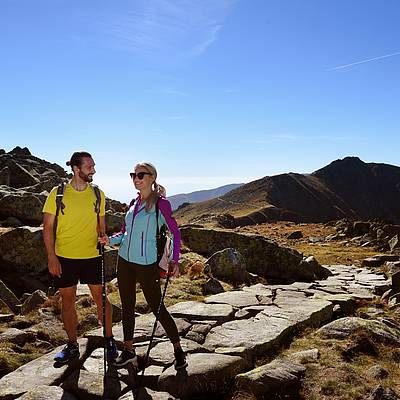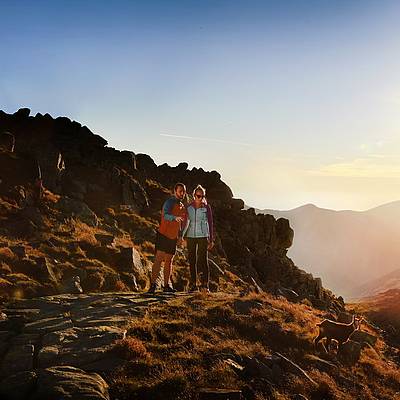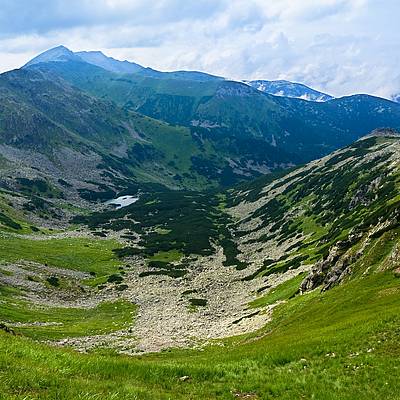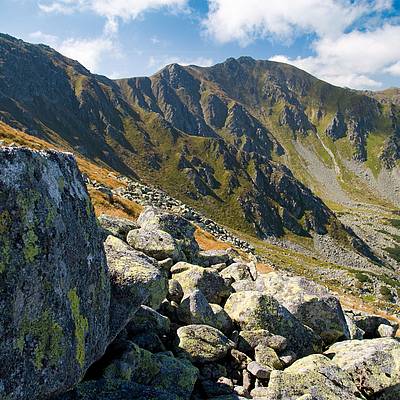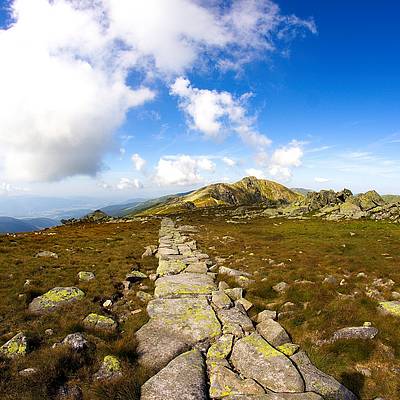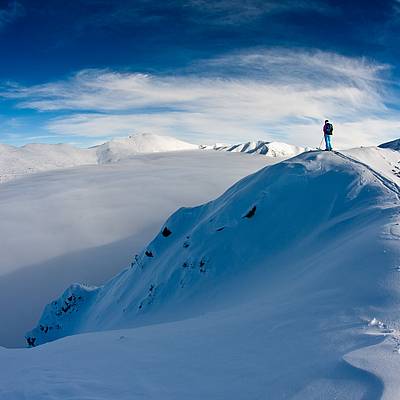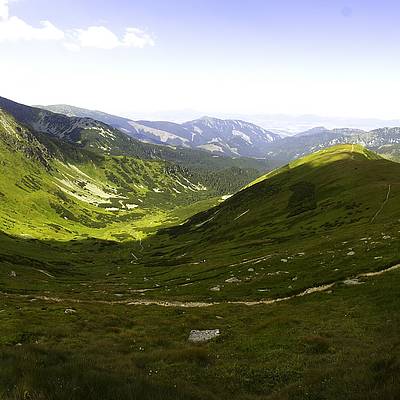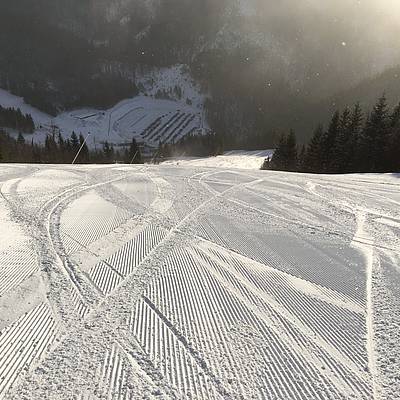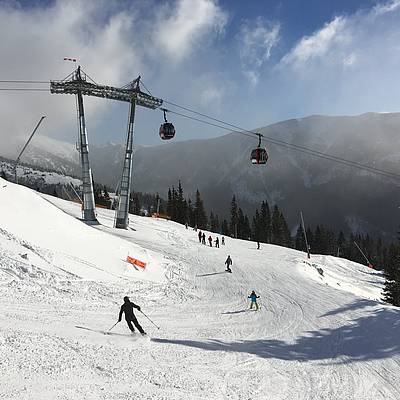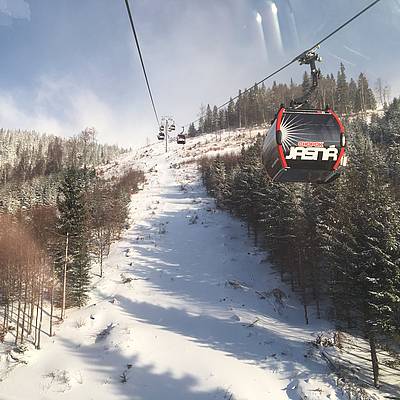 ---
Watch a live webcam broadcast and discover Tatry Mountain Resorts a.s.