---
Valley Demänovská dolina is the most famous and the most visited valley of the Low Tatras. With its length 15 km it is the main centre of tourist industry in the northern part of the Low Tatras. It is situated between the peaks of Ďumbier (2043m), Krúpova Hoľa (1927m), Chopok (2024m), Dereše (2003m), Poľana (1889m). The valley is part of the National park The Low Tatras. Beside its scenic landscape carst Demänovský kras and lake Vrbické pleso are the most mportant and worth seeing.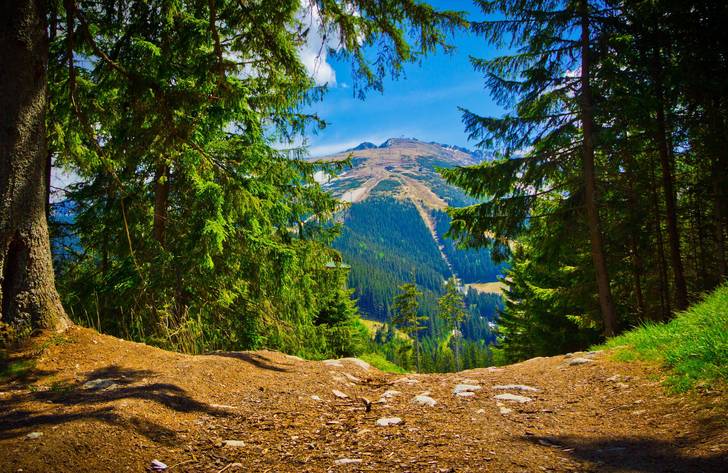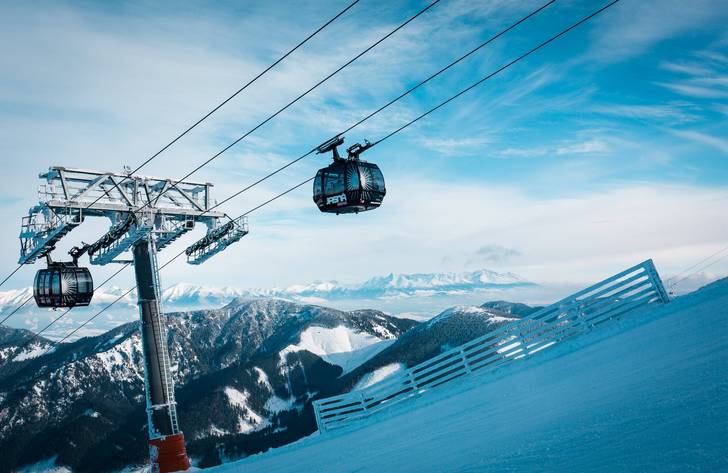 The valley was known for a long time only among those who admired its underground beauties. After the caves had been explored and described - the parts that were covered by ice and the stalactical parts – the caves Demänovské jaskyne became world-famous at the turn of the 19th and 20th centuries. The interest in the valley rose after the valley Demänovská jaskyňa slobody was discovered in 1921. Soon afterwards an asphalt road was built. Real tourist boom followed after the first chair lift to Chopok mountain was built in 1936.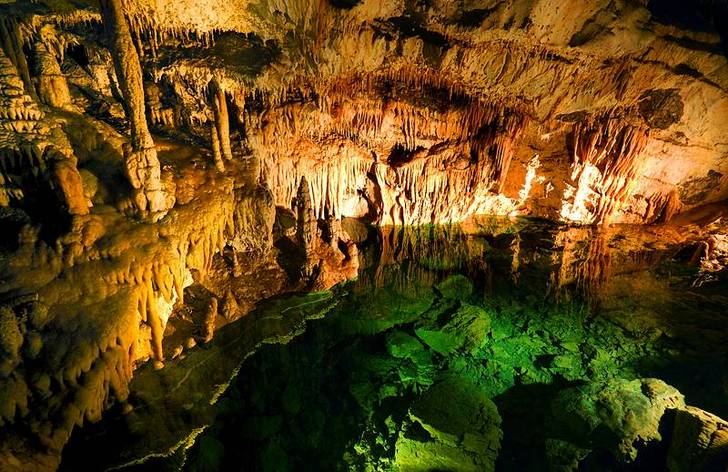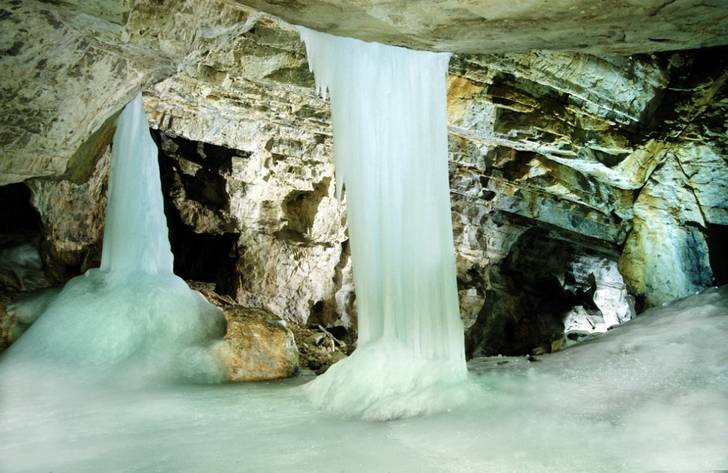 Ideal ski slopes, world-famous caves (Demänovská jaskyňa Slobody, Demänovská ľadová jaskyňa, Okno, Dračia Jaskyňa, Beníková Jaskyňa, Demänovská jaskyňa Mieru and Dvere as well as others () possibility of summer hiking, climbing, beautiful fauna and flora, as well as suitable climatic conditions made it possible that a tourist centre with the village Demänovská Dolina at an altitude between 700 do 2 000 m was built here.

More information HERE
---
Watch a live webcam broadcast and discover Tatry Mountain Resorts a.s.