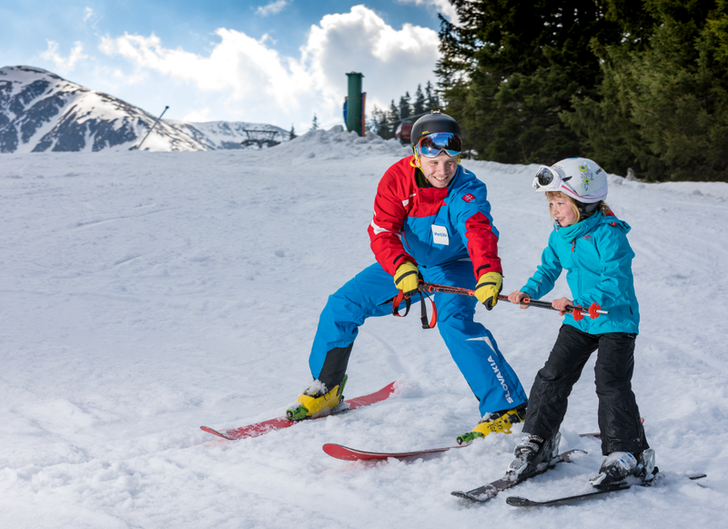 "Classic" private lesson
Individual approach of a professional instructor is ideal for beginners or for those who would like to improve their skiing technique. Private lessons can be purchased throughout the week and you can also arrange lesson times of your choice (based on availability of instructors).
AGE: children from 3 years up to adults (from 6 years if snowboarding)
TIME: a 2-hour lesson (during the day); i tis also possible to book 3 or 4 or 6-hour lessons on request
PRICE: ski school price list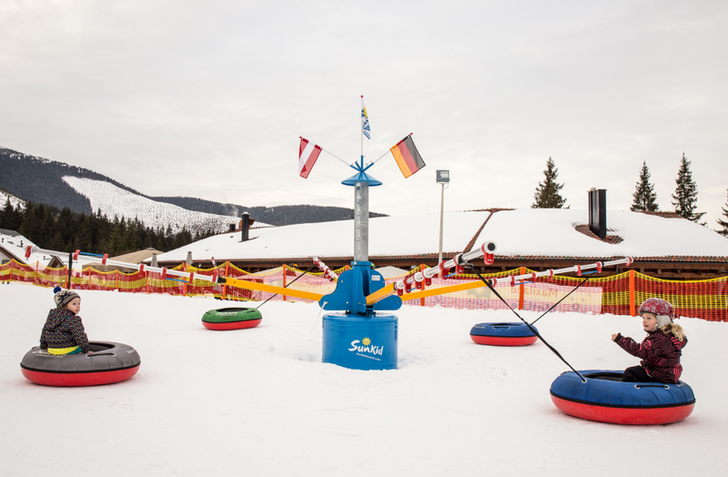 Private lesson - PRIVATE MAXILAND
Tatry Motion Ski School has prepared a private lesson for its youngest clients called Private Maxiland. Classes take place every day and only at designated times. The individual approach of a professional instructor and playful teaching are the main attributes of this lesson.
Meeting place: Maxiland Biela Púť or Maxiland Lúčky
EQUIPMENT: Skis
AGE: from 3 to 4.99 years (only for skiers)
TIME: 10:30 - 12:30; 13:30 - 15:30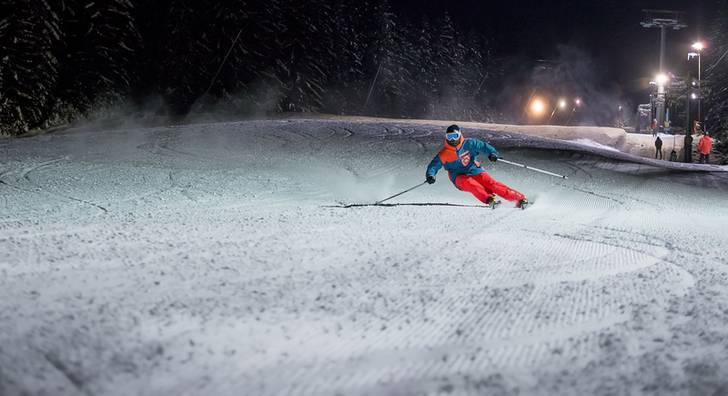 "Night Owl" private lesson
(during evening skiing at Biela Púť)
If you belong to night birds, take advantage of tuition with a professional instructor during evening skiing on an illuminated ski slope Biela Púť. "Night Owl" lessons always run at 18:30 – 20:30 at Biela Púť. Book it at the ski school sale point – Maxiland Biela Púť.
AGE: children from 3 years up to adults (from 6 years if snowboarding)
TIME: 18:30 - 20:30
PRICE: ski school price list