---
Jasná - Vrbické pleso (Vrbické mountain lake) 15 min
Starting point: a Grand Hotel parking place. On the right side of the road we will take the educational path Demänovská Dolina and then continue along a yellow hiking trail of low difficulty.
By a mountain lake you can take a breath sitting on benches in the silence of the wood and indulging amazing views of the surrounding Low Tatra Mountains´ ridges.
Vrbické pleso is a glacial lake and the largest natural lake in Low Tatras. It is situated in 1 113 m a.sl. in western part of Demänovská valley. It is national natural monument and it is the biggest tarn in Low Tatras, it is large 0,73 ha, its maximum deep is 8 m, length 115 m and width 62 m. It is situated on moraine uphill of north Chopok bottom in Demänovská valley. It is Moraine Lake, which arise when iceberg bling from north hills of Chopok and Dereše. Otupnianka leaks out from the lake. The barrier was repair to fix the surface. Surroundings of Vrbické tarn have good access. On lake side are situated objects of tourist centre Jasná. From year 1975 it is natural monument.
---
---
The preparation of large scale project about the rescue of Vrbického tarn that has to prevent the ingrowth is running in this period. Its surface has been encrusted by vegetation bats, which is typical for lower altitudes very fast in the last two decades. The public is concern about the total extinction and they will try to save this national natural landmark with this project. Then it will be possible that small boats same like at Štrbské pleso could return under Chopok, these were used for sailing from the sixties the last century. They disappeared from Low Tatras in the eighties. Vrbické pleso can also serve and educate the students of the primary schools by nature trail and signs. The people from tourism organizations and protectionist should closely cooperate at preparation of this project.
---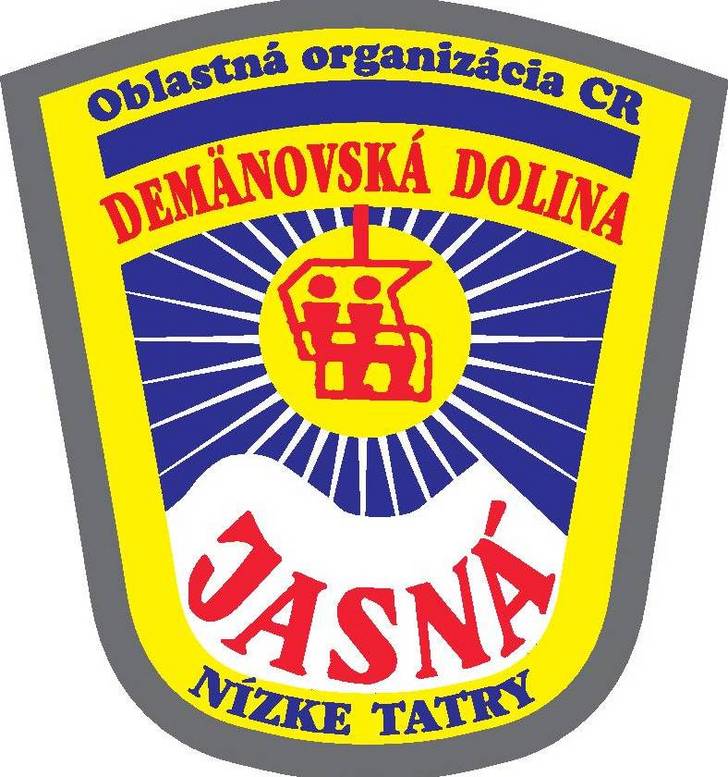 The Vrbické pleso is a starting point of several hiking trails, mountain climbing, and fantastic trips:
Vrbické pleso - Repiská - Demänovská jaskyňa slobody (Demänovská Cave of Liberty) 1:00 hour – blue trail
Vrbické pleso - Tri vody 1:00 hour – yellow trail
Vrbické pleso - Tri vody 1:00 hour - Sedlo Poľany 2:30 hours - yellow trail
---
Children's natural playground Vtáčik

A novelty of the summer season 2015 in the Jasná Nízke Tatry resort is also a children's natural climbing frame in the shape of a bird, located in the vicinity of Vrbický pleso. The climbing frame fits into the color of the surroundings and will provide children with a lot of fun.
---
DRAGON PATH UP THE CHOPOK
Did you hear the story of dragons living in Demänovská Valley? The fairy-tale winter brought a lot of snow, but even an unexpected member of the dragon family - a little dragon. Take a journey along the Dragon Path up Chopok and help him find a happy ending to story of dragons. Follow the adventure diary, help the little dragon overcome at least 5 obstacles so that you solve the tasks and you'll be rewarded.
---