Jasná, the largest ski resort in Slovakia, turns into a perfect destination for family trips in summer. Modern cable cars will carry you up Mt Chopok (2024 m.a.s.l.) from where you can set out on pleasant ridge hikes and summer walks. With a return ticket you can ride 5 different cable cars running to the opposite side of Chopok and back, and explore the beauties of the regions Liptov and Horehronie in one day.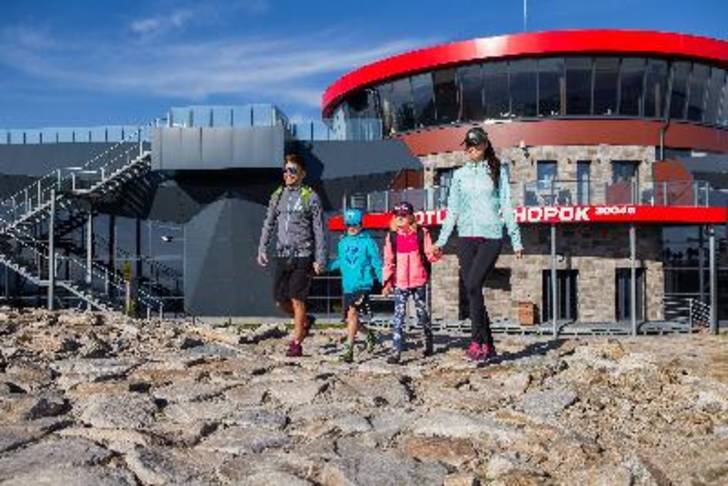 Visit Mt Chopok from the northern side of the Liptov region. From the valley station Biela Púť you will be carried up Mt Chopok by three cable cars, one by one, while enjoying the stunning views of Liptov and the High Tatra Mountains stretching on the opposite side. On your way up you can use a plenty of attractions at the Maxiland summer park as well as mountain carts at Biela Púť and a bungee trampoline at Priehyba. →
Up Mt Chopok from Horehronie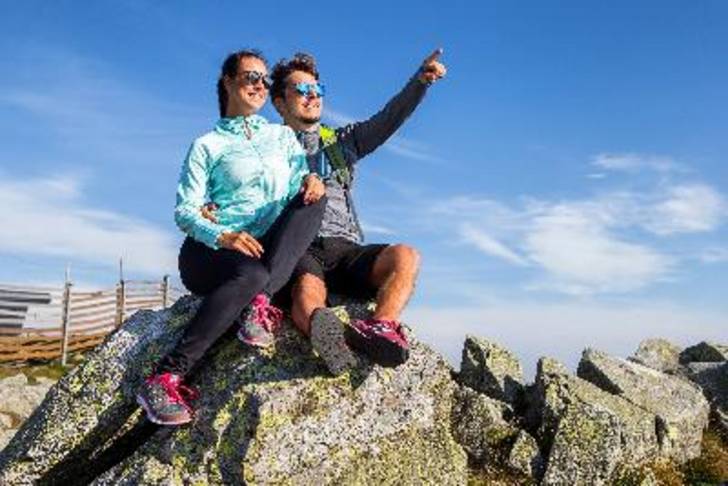 Visitors arriving from the southern side of Mt Chopok (Horehronie region) can enjoy their way up Mt Chopok (2024 m.a.s.l.) in two modern cabin lifts running from the valley station Krupová. Horehronie is a region where you can take a breath and relax! Beautiful long valleys, stunning scenery, clean air, and a peaceful atmosphere are all around. Adventure hunters can try a mountain cart downhill ride from Kosodrevina to Krupová. →
Watch a live webcam broadcast and discover Tatry Mountain Resorts a.s.