Safety comes first
We do everything to make your stay in Jasná safe and you can enjoy the resort to the fullest
CABLE CARS AND CHAIRLIFTS
JASNÁ - NORTH & SOUTH

Admission to the cable cars in the Jasná resort will be conditioned by a confirmation of complete vaccination or confirmation of overcoming covid-19.
---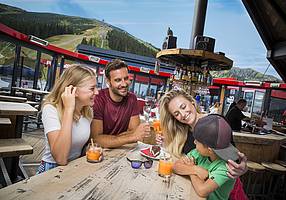 Basic measures before entering operations
Current measures and regulations in our restaurant facilities, client centers, shops.
Read more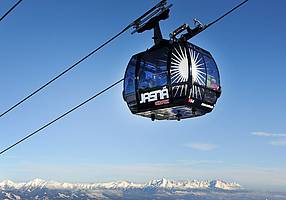 Conditions for foreign visitors
If you are traveling in Slovakia and you are fully vaccinated, you do not need to undergo quarantine. If you do not meet these conditions, read more below.
Read more
When are your ski resorts opening?
Will skiing be safe in today´s Coronavirus situation?
What are the covid measures in ski resorts?
What if a resort is closed? What happens with purchased ski passes?
Will ski schools and après-ski bars be opened in winter?