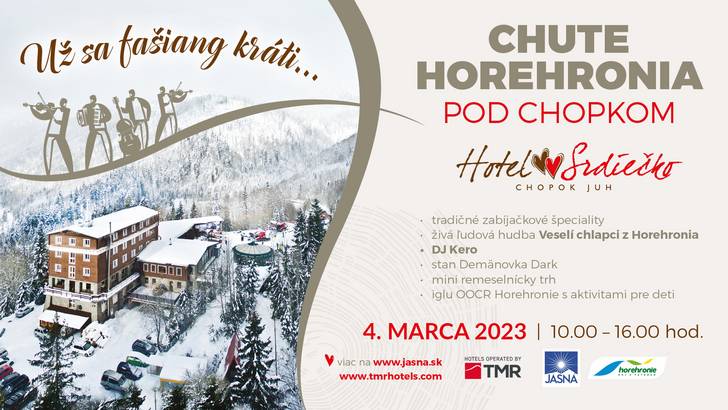 Date: 4th of March 2023
Location: terrace of the Srdiečko Hotel, Chopok South
Time: 10:00am – 4:00pm
Dear lovers of original Slovak cuisine and traditional pig-slaughtering, this news is for you! At the foot of the southern side of Mt Chopok on the terrace of the Srdiečko hotel, delicious local products will be offered to taste. Enjoy pig-slaughtering specialities such as roasted sausages, white pudding, pepper bacon, home-made jellied meat, sauerkraut soup and of course, draught beer. That couldn't be missing.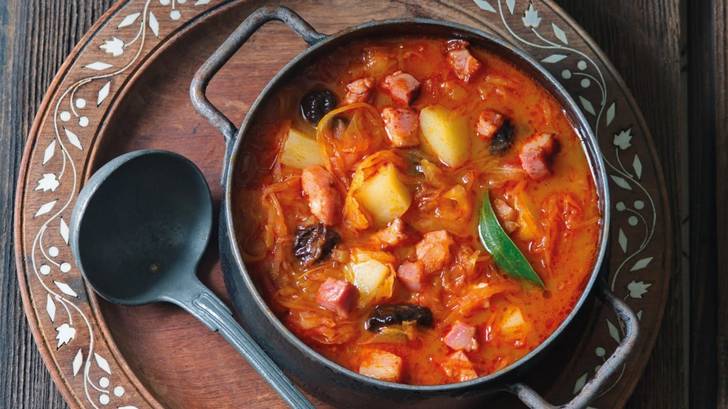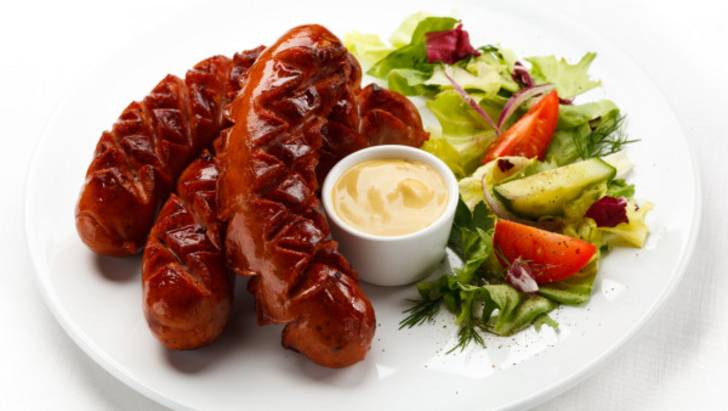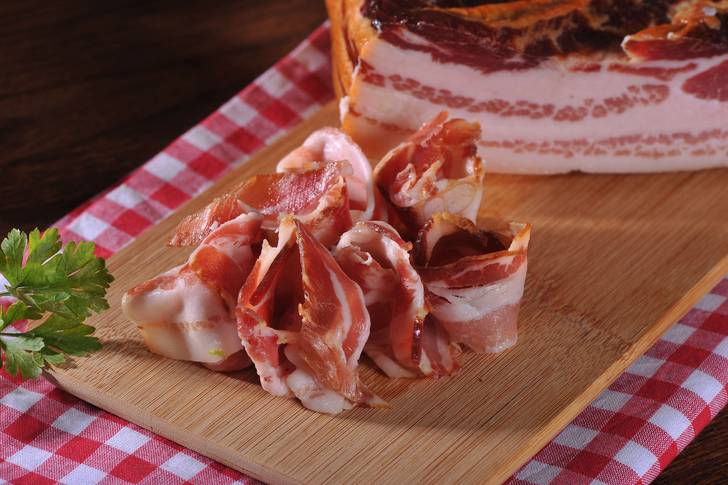 Craftsmen will offer their products made of wood, ceramics and folk jewels at a traditional mini market and children will love the special Igloo tent of the OOCRHorehronie tourism organisation, where various activities of the Horehronie region and amusing activities for kids will be presented.
Join us and taste delicious specialities of the Horehronie region with the beautiful atmosphere of the Srdiečko hotel on the southern side of Mt Chopok. Make a break between your skiing runs, refresh yourself and listen to popular folk music. See you there!
---