---
The Easter magic of flavours in the Rotunda restaurant in festive dress promises an exceptional gastronomic experience. Let yourself be swept away by the unusual flavours, aromas and beauty of paradise in the middle of the mountains. We won't tell you any more. Perhaps only that you will remember this evening for a long time to come.
This magical experience will last approximately 4 hours. You can enjoy it in good company or give it to those who like repeatable experiences.
---
Easter magic of the mountains
buy online
---
EASTER SUNDAY AT THE ROTUNDA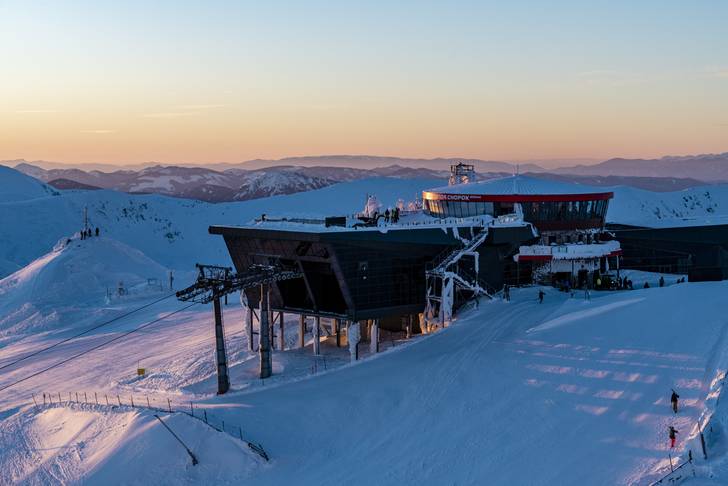 Come to Easter Sunday at the panoramic Rotunda Restaurant 2024 m above sea level. We have prepared a pleasant family programme in a beautiful setting. You can enjoy folk songs performed by live folk music. Children will enjoy creative workshops, Easter gingerbread decorating and the popular face painting. The programme at the Rotunda will be from 10.00 to 14.00. Throughout the day, you can enjoy gastronomic specialties from the Rotunda restaurant and, if the weather is good, an Easter barbecue on the Rotunda terrace.
---
BARBECUE AND FOLK MUSIC AT THE HABARKA
---
EASTER SLEDDING IN KRUPOVÁ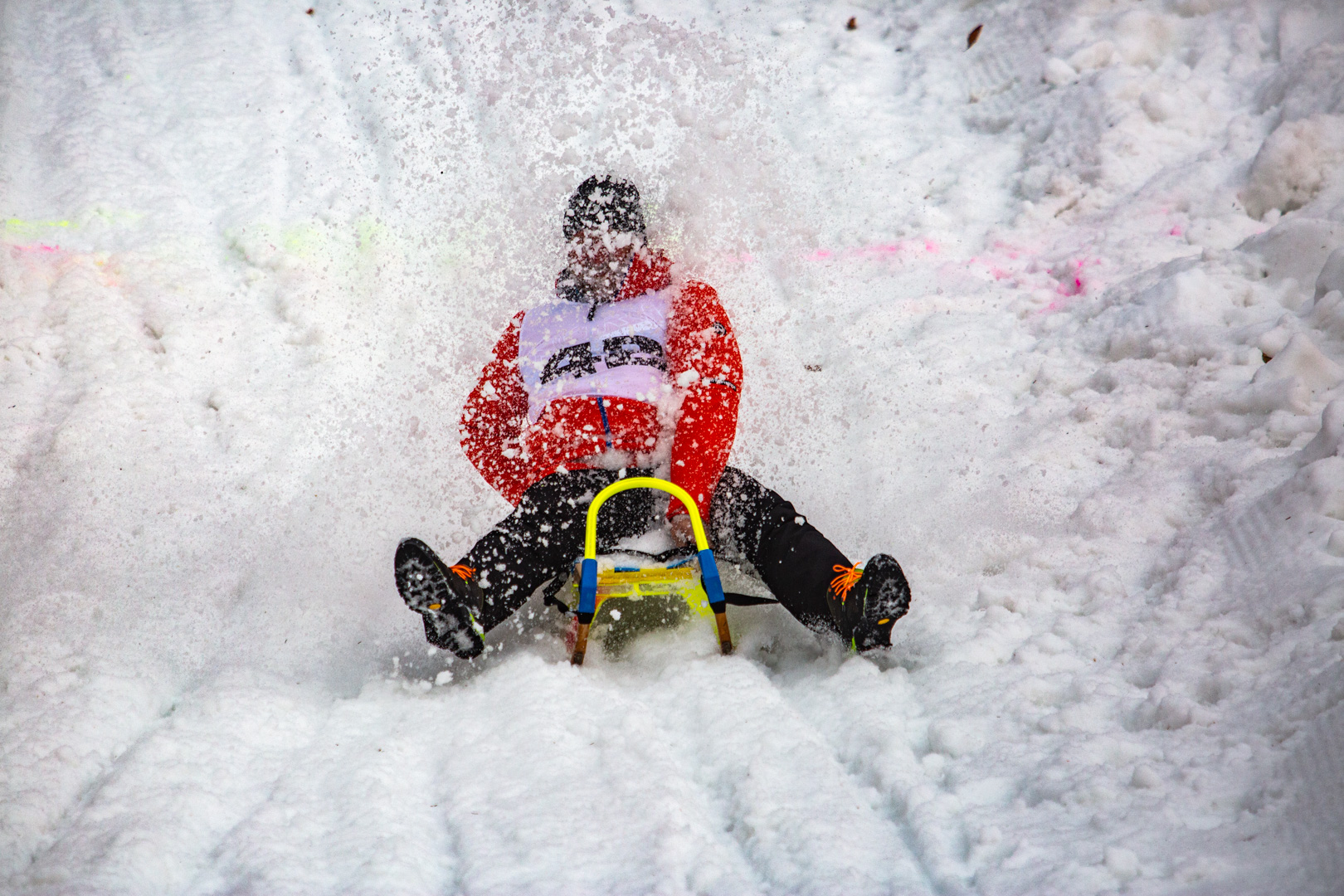 On Sunday, April 9, it will be fun on the south side of the resort! We will kick off the second year of the Easter sledding in Krupová, which will bring again a lot of laughter and fun for young and old. Anyone who wants to go down the prepared sledding run can take part. A DJ and a presenter will take care of the entertainment alongside the sledding. Come and enjoy a nice Easter Sunday in Krupova with the whole family.
---
During the whole Easter you can look forward to an interesting programme in TMR HOTELS.
---
---