PODUJATIE WINTER JASNÁ OPENING - SVETOVÝ VEČER JE VYPREDANÉ!
Vstupy sa nedajú kúpiť online ani na mieste. Ďakujeme za pochopenie.
WHERE: HAPPY END music club, CRYSTAL BAR
WHEN: 2nd December 2023 (Saturday) from 8:00pm

THE BEST PARTY OF THE WINTER SEASON IS THERE! THIS YEAR – THERE WILL BE A SPECIAL WORLD CUP EDITION WITH FAMOUS DARA ROLINS!
YOU CANNOT MISS THIS!
---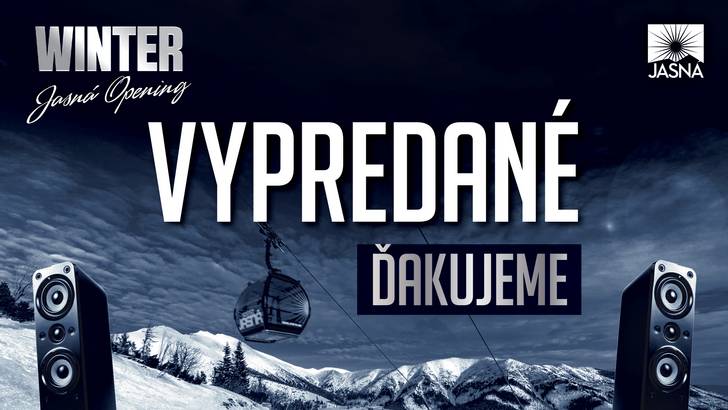 DARA ROLINS na WINTER JASNÁ OPENING!
Jasná is going to be full of life during the first December weekend! We are opening the 2023/24 ski season, which is going to be all about the Women's Alpine Ski World Cup taking place in Jasná on 20th and 21st January 2024! Join the unforgettable opening with a great day and evening programme that begins already on Friday 1st December 2023 and culminates on Saturday evening with the spectacular WINTER JASNÁ OPENING – WORLD EDITION party. DARA ROLINS and her hooky hits will make all Jasná dance, for sure! In addition, DJ EKG, MILAN LIESKOVSKÝ and MARK DANN promise a real dance explosion and sexy dancers in beautiful costumes will emphasise the atmosphere of the fantastic Winter Jasná Opening perfectly!
* Online tickets can be purchased until 1.12.2023 midnight. After that, the tickets are going to be available in the information centre of Biela púť on 2.12.2023 and on site before the event.
PUBLIC tickets include access to the Winter Jasná Opening party in the lower Happy End section.
VIP tickets include a welcome drink, access to the Winter Jasná Opening party in the upper Happy End section and a VIP party with a DJ in the Crystal bar.
---
WINTER JASNÁ OPENING WEEKEND PROGRAM
Otvorenie zimnej sezóny 2023/24 začne už v piatok 1. 12. 2023 v Crystal bare na WARM UP WINTER opening party! Vstup je zadarmo a tešiť sa môžete sa skvelú zábavu s fantastickými DJ.
DJ MIGUEL a DJ JUST DAVE roztancujú celý Crystal bar. Tešiť sa môžete aj na LATINO tanečnice a školu tanca. V Jasnej to žije nie len cez deň ale aj v noci!
---
---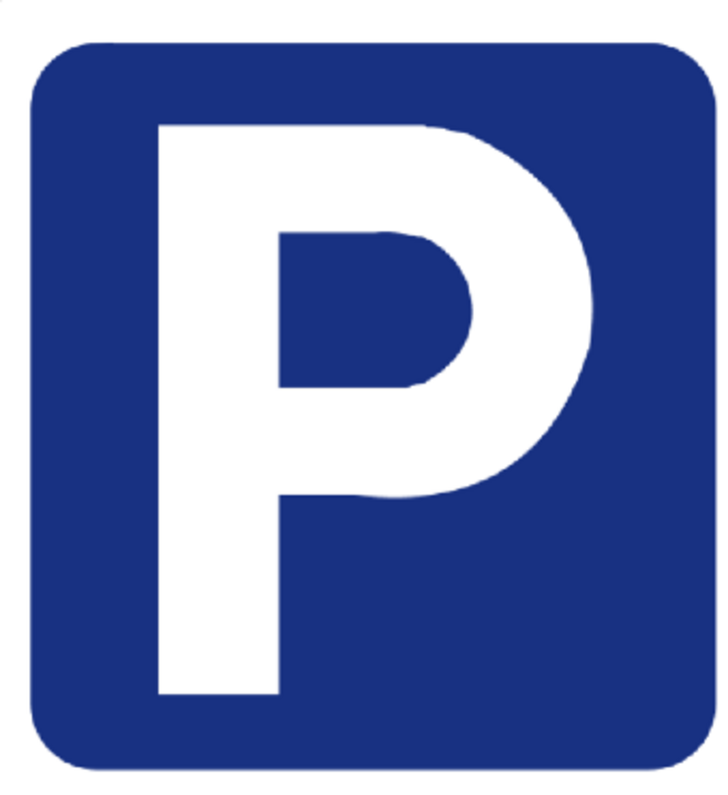 The Lúčky P4 car park is going to be available during the evening, with shuttle busses operating from there to Biela púť (to the front of Happy end).
---
---
UBYTOVANIE POČAS WINTER JASNÁ OPENING
---
---