The first Skiline Arena in Slovakia is in Jasná! Try riding between gates along a professionally prepared trail, compare your time and watch your ride comfortably at home thanks to the Skimovie.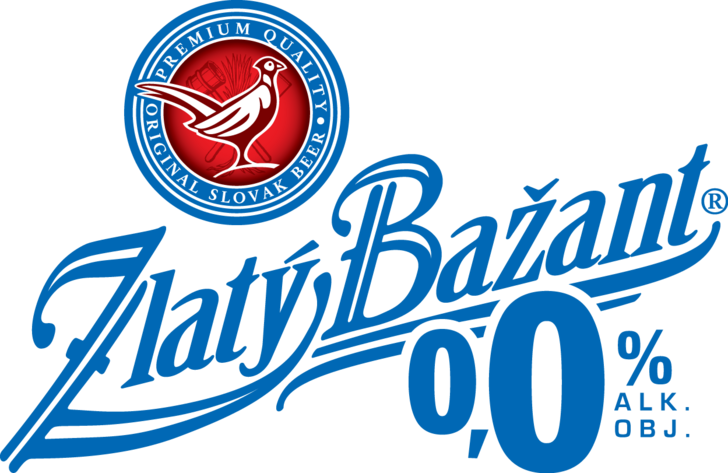 Gopass Arena is situated along the ski slope no. 10 Vrbická. The nearest situated cable car, which can get you onto the ski slope, is a cabin cable car A3 Grand - Brhliská. Admission to GOPASS ARENA is free. Just ski down along the ski slope no. 1 to the start line, scan your skipass on the designated place, motivate yourself to the best performance, cut across the photocell and reach the finish line as fast as possible. There you´ll learn your final time and thanks to the SKIMOVIE function you can watch your ride at www.skiline.cc.

GOPASS ARENA Opening hours are 09:30-15:00.
---
Skimovie – Get attractive videos of your ride
Thanks to SKIMOVIE you´ll become part of a unique race which will be shot! The film camera captures the entire route of your ride between the gates, and you can then watch it at www.skiline.cc.
HOW DOES SKIMOVIE WORK?
---