CLOSED
Thank you for using our services in the ski season 2021/2022. We look forward to you in the ski season 2022/2023.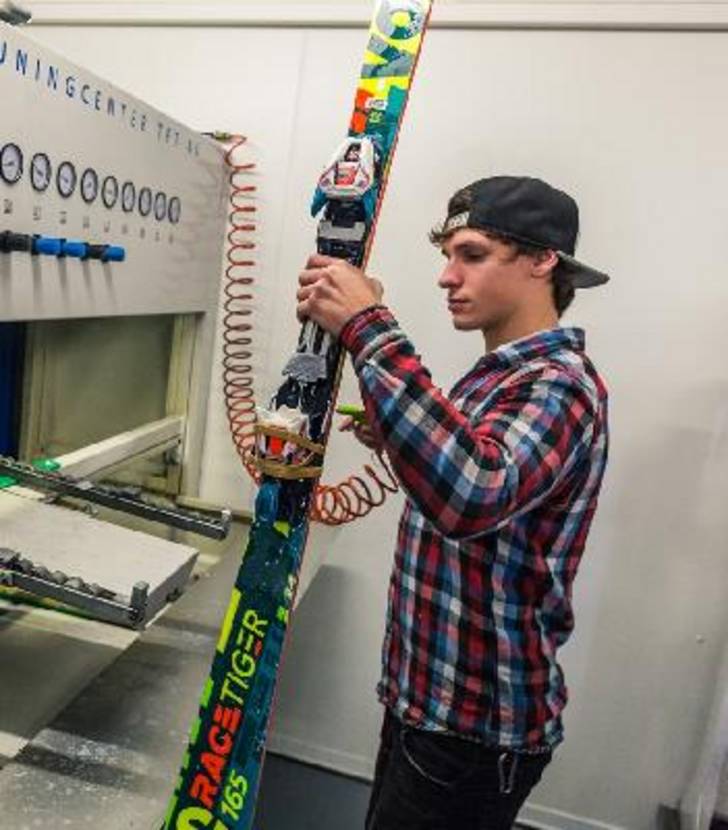 TATRY MOTION fully automatic service stations located directly on the slopes at Lúčky, offer excellent servicing with the latest technology. Thanks to the fully automatic machine your skis will gain sharp edges, skids withou schratches, and stability on hard snow. Just bring your skis or snowboard after your day spent on the slope to our station you can pick them up professionally serviced in the morning.
Our gathering points are located at the sites Biela Púť, Hotel Grand, Drive In Záhradky. A while-you-wait service is provided for our customers within 10 minutes at the sites Lúčky, Grand Jet.
Current operation hours of the cable cars in Jasná.