The summer in Happy End will be wild again! Join our top parties with the best programme ever! The first summer party – HOT NIGHT begins on a grand scale with sexy male strippers of the Hot Dance Men Strip Show. You cannot miss this, ladies! Another party will be under the control of IGOR KMEŤO Jr., you will love our ELECTRO DANCE house night, for sure, and a LATINO PARTY with DJ Chosé Garcia and sexy dancers will be the perfect farewell to the summer. Buy tickets on www.gopass.travel.sk now.
---
Vstupenky výhodne v predpredaji na gopass.travel.sk
ELECTRO DANCE with DJ TAMIRA and JOHNY DE CITY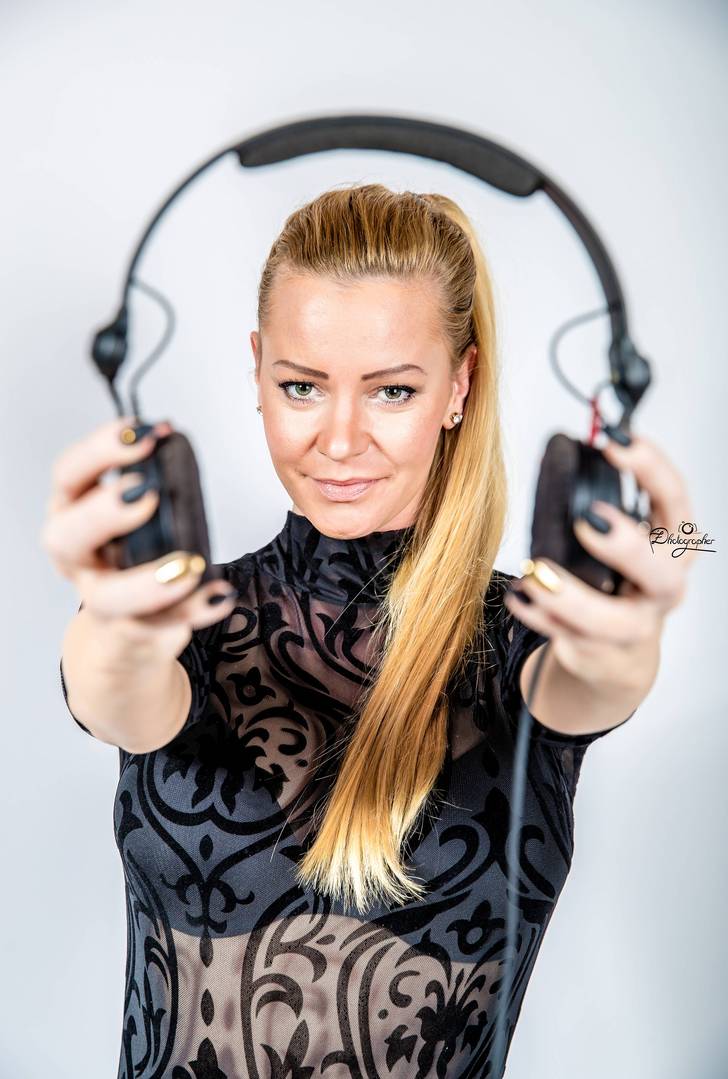 WHEN: 6th July 2022
WHERE: Happy End Jasná, Biela Púť
Admission: online price 8 EUR buy, offline price 10 EUR
The first Saturday of August is meant for all house party lovers. DJ Tamira and Johny de city will guarantee great entertainment. Tamira is one of the best European personalities on the DJ scene at the moment and her unique sets that she has mixed have attracted a lot of fans. This is one of the reasons why she performs at prestigious European events. Don't miss this chance to enjoy a proper house party with two excellent DJs in Jasná in Happy End. Buy tickets on www.gopasstravel.sk.
LATINO PARTY with CHOSE GARCIA and DANCE COMPANY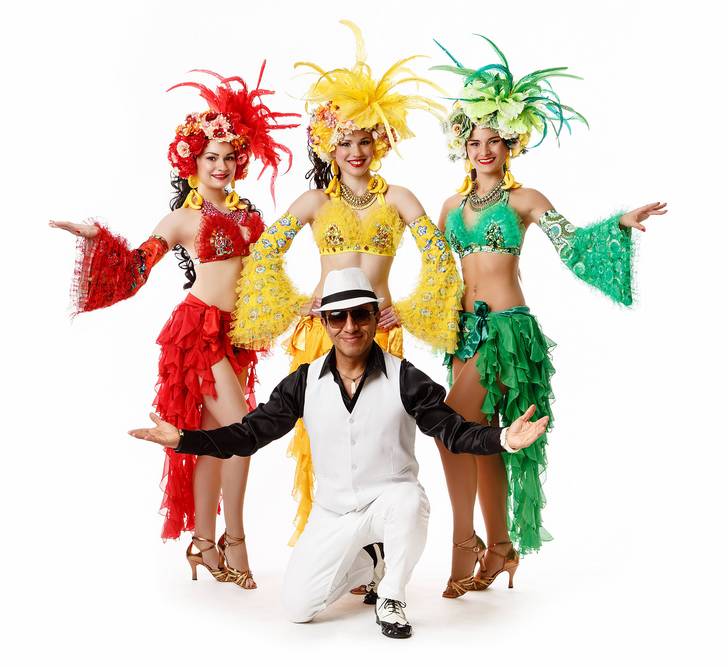 WHEN: 20th August 2022
WHERE: Happy End Jasná, Biela Púť
Admission: online price 8 EUR buy,offline price 10 Eur
All fans of hot latino will love the end of the summer in Happy End. Popular DJ Chose Garcia from Cuba and sexy dancers from the Dance company promise an original Cuban atmosphere and temperamental samba rhythms. Join us and spend a unique night in Happy End in Jasná. Don't hesitate and buy tickets on www.gopass.travel.sk.
---